Virtual Laboratory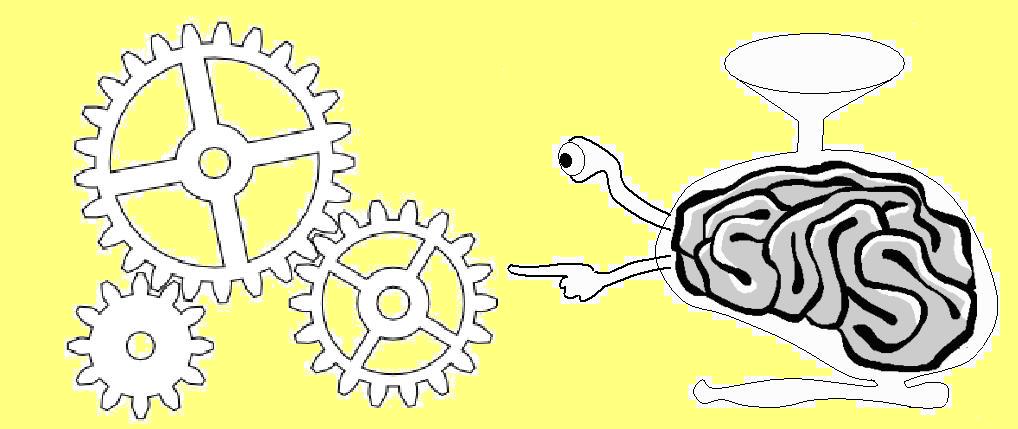 Welcome to the Virtual Lab. The table below lists the models available for experimentation. More detailed information bout a given model is obtained by clicking on its name. The goal is to make predictions of some unknown target values on a test set. Because test data include "manipulations", unraveling the causal structure of the model may be necessary to make good predictions. To do so, you can perform "experiments", i.e. request data for given variables, eventually while manipulating others. See the Info page for instructions on how to prepare queries.

Model
Status
Time dept.
Number of variables
Price per unit
Training set
Test set
Budget
Target
Observable
Actionable
Unobservable
Sample
Target
Observation
Manipulation
Size
Price
Size
Price
Note: The budget allows you to buy default training data and one test set. Buying the training set is optional. We show the price for the labeled training set. If you do not specify, you get it unlabeled, which is cheaper. The target values can be purchased separately with a SURVEY query. But you may be better off not buying all the labels of the training data and rather use some virtual cash to buy manipulations. Some savings to buy manipulations can also be made by observing a subset of the variables in test data.
The table below lists models we are currently working on.

Model
Status
Time dept.
Number of variables
Price per unit
Training set
Test set
Budget
Target
Observable
Actionable
Unobservable
Sample
Target
Observation
Manipulation
Size
Price
Size
Price
REGED

Announced

No

1

1000

1000

0









500



20000





MARTI

Announced

No

1

1025

1025

0









500



20000





PROMO

Announced

Yes

100

1100

1000

0









1095



365





TIED

Announced

No

1

1000

1000

0









750



3000





SIGNET

Announced
Yes

1

43

43

0









6000



20000





MIDS

Announced
Yes

0

9

9

0









10000



10000





SEFTI

Announced

Yes

1

602

602

0









4000



4000